Echocardiography


Echocardiography is used to examine the hearts structural health in clinical trials, it is a non-invasive technical and sophisticated test that allows a view of the anatomy, structure and function of the heart including:
Complete dimensions of the cardiac chamber
Cardiac wall thickness, left ventricular mass
Segmental wall motion analysis
Cardiac valvular structure, function and competency
Cardiac chamber pressures and filling capacities
Cardio Analytics Echocardiographers are highly trained in all echocardiograph modalities.
Echo Services include:
Analysis, which includes but not limited to, ejection fraction, cardiac output, fractional shortening, left ventricular volumes, and left ventricular mass.
Specific Doppler measurements required to evaluate left ventricular diastolic function, detection of diastolic dysfunction/heart failure before overt changes in ejection fraction are seen.
Single Cardiologist Echocardiographer interpretation for single subjects minimizes variability.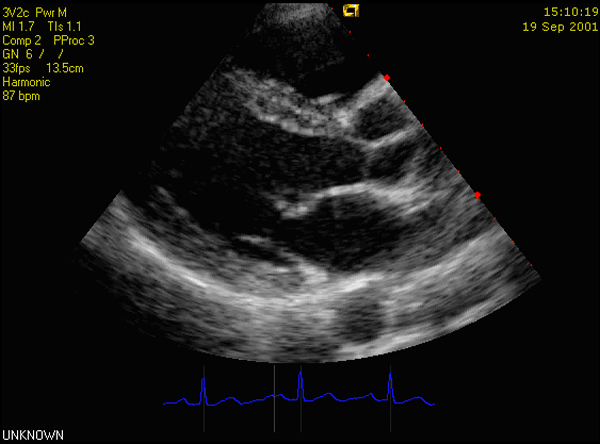 Contact Details
Plymouth Science Park, Derriford, Plymouth, PL6 8BU
(01752) 201144
(01752) 201145